Caterpillar Design Challenge
As part of one of my classes I participated in a group project for world usability day. We were given the task to recreate the sign up process for the client, Caterpillar. a few days before world usability day we went to the clients headquarters. There we did user tests as well as got feedback directly from the client. I loved this project and think it turned out great.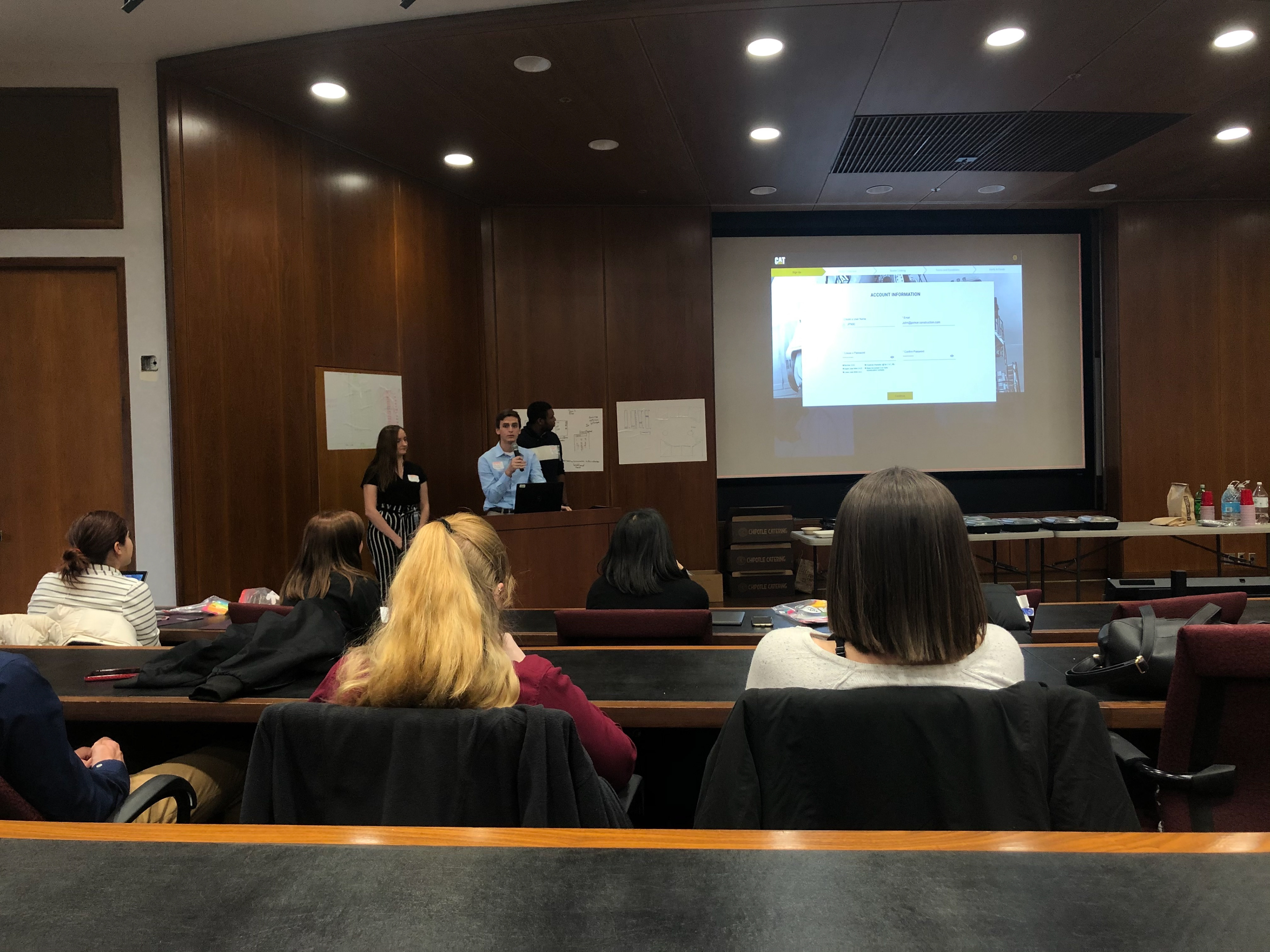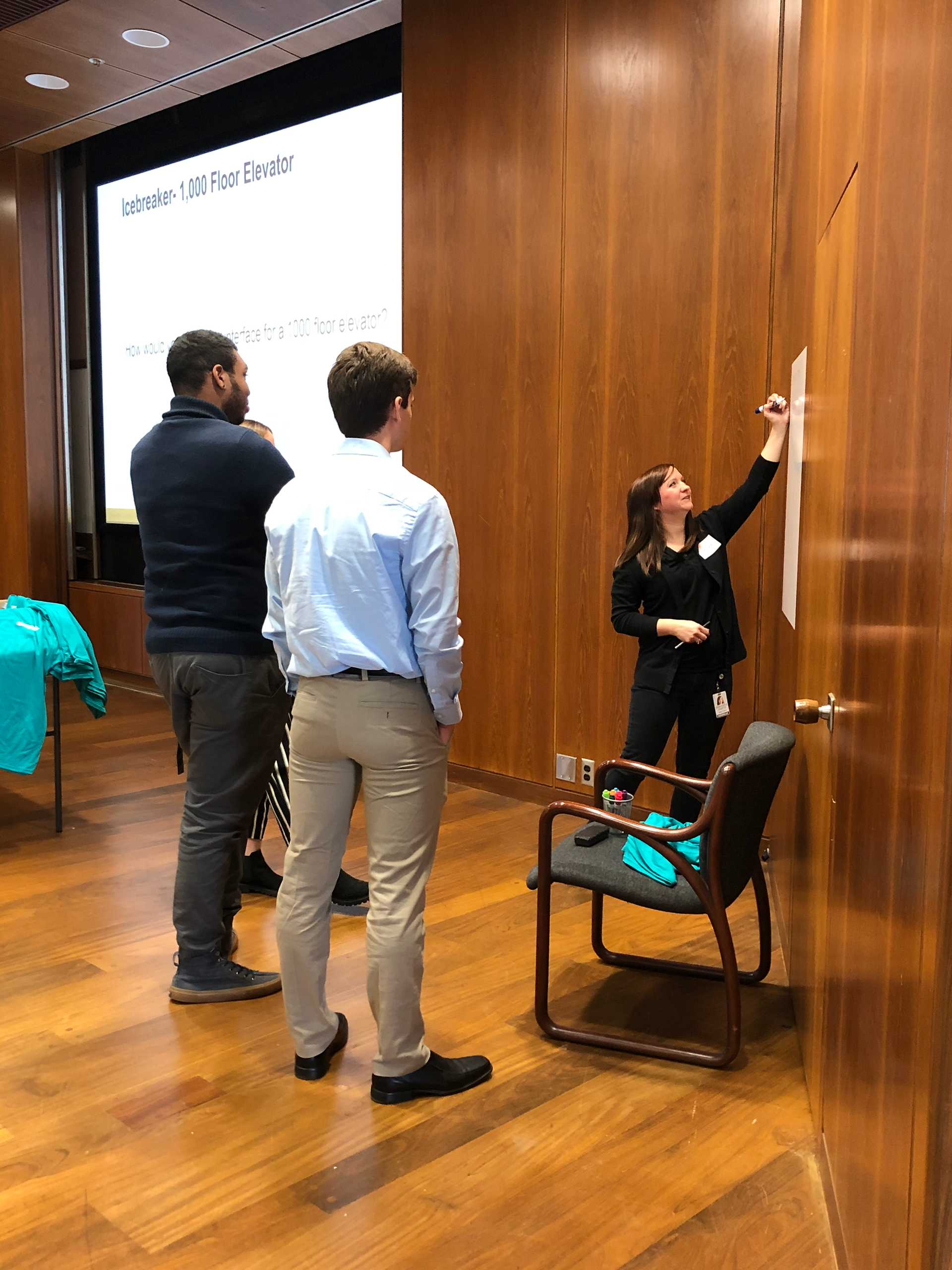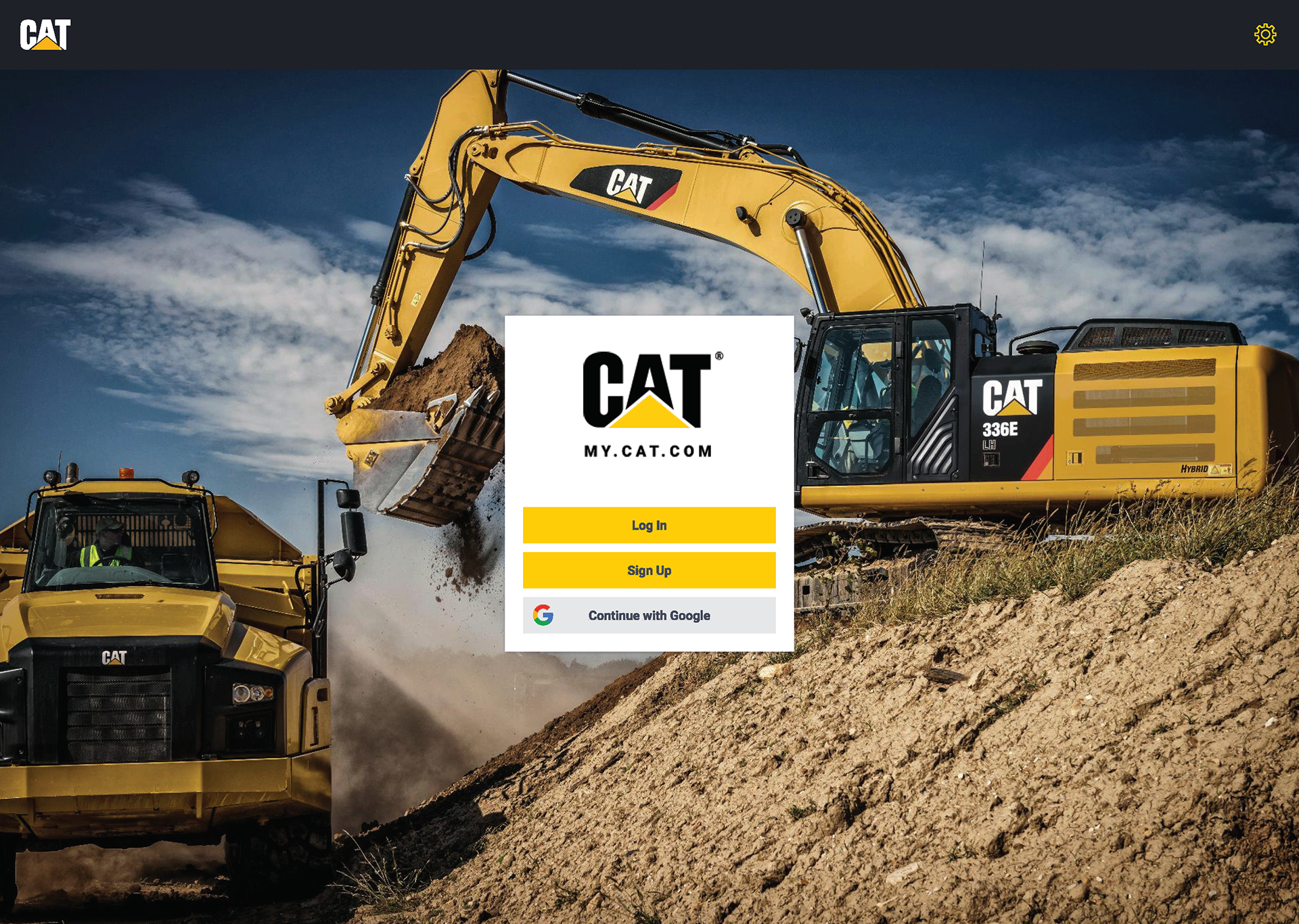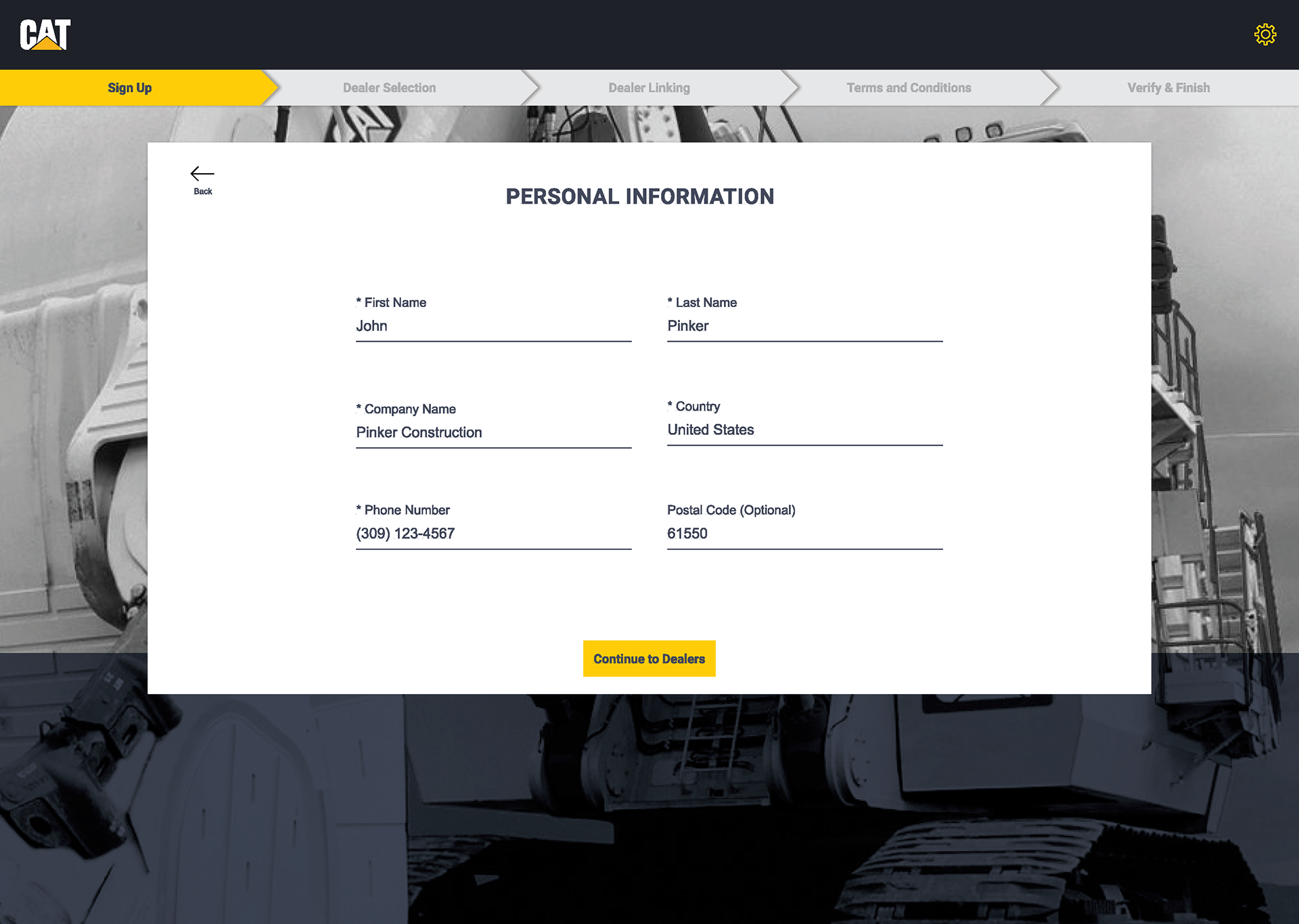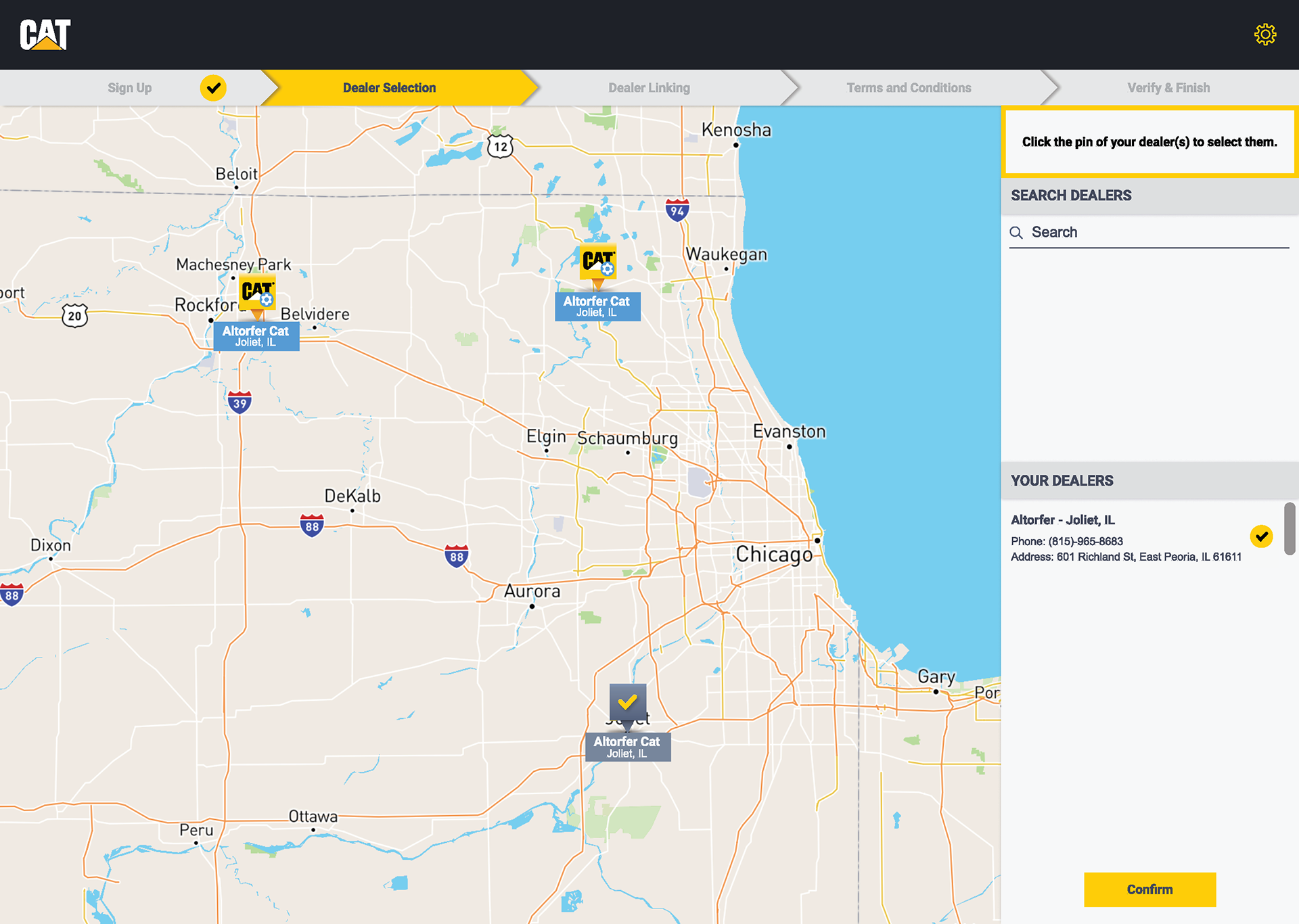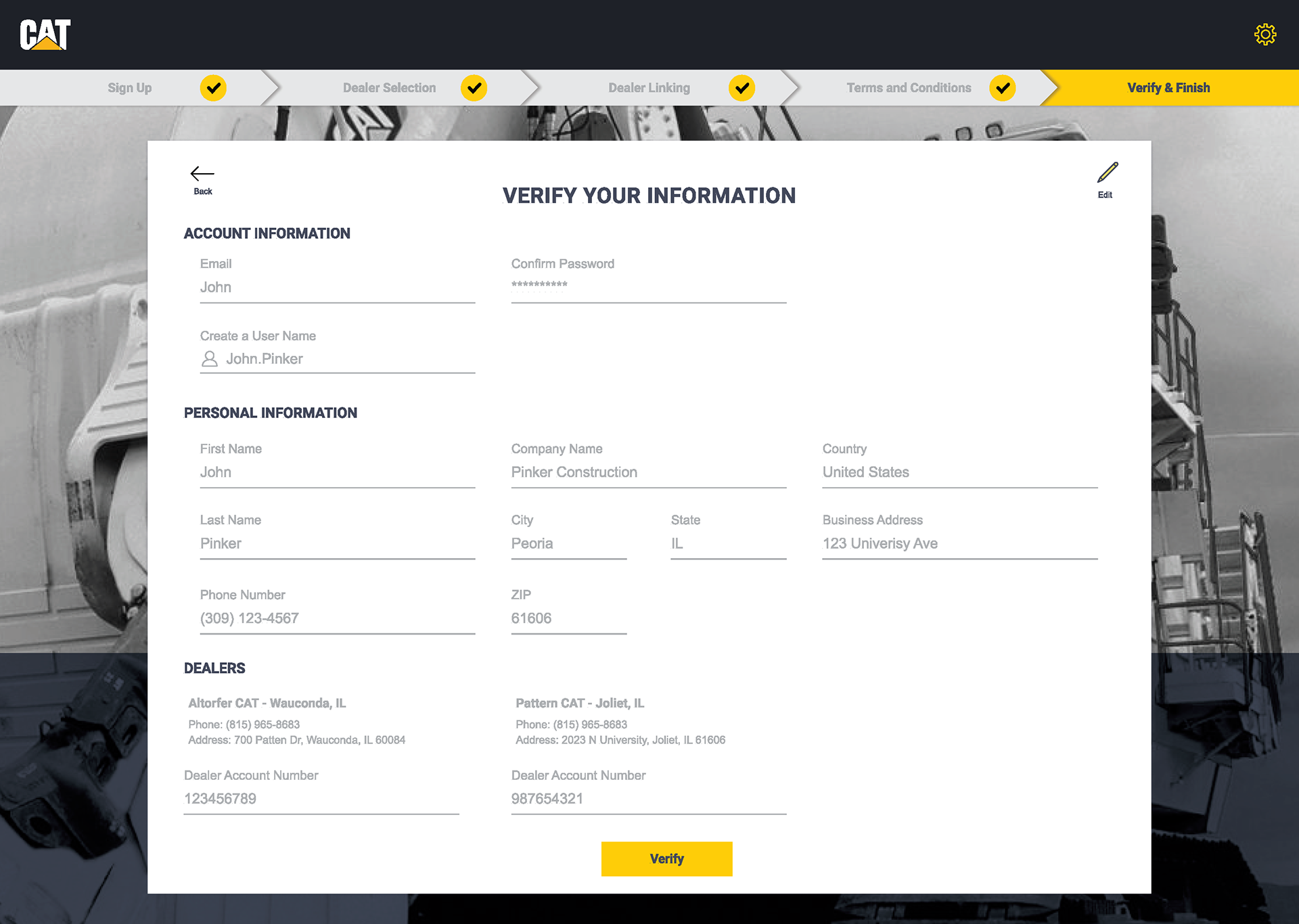 together, we documented every stage of our process. Here are some of our highlights.